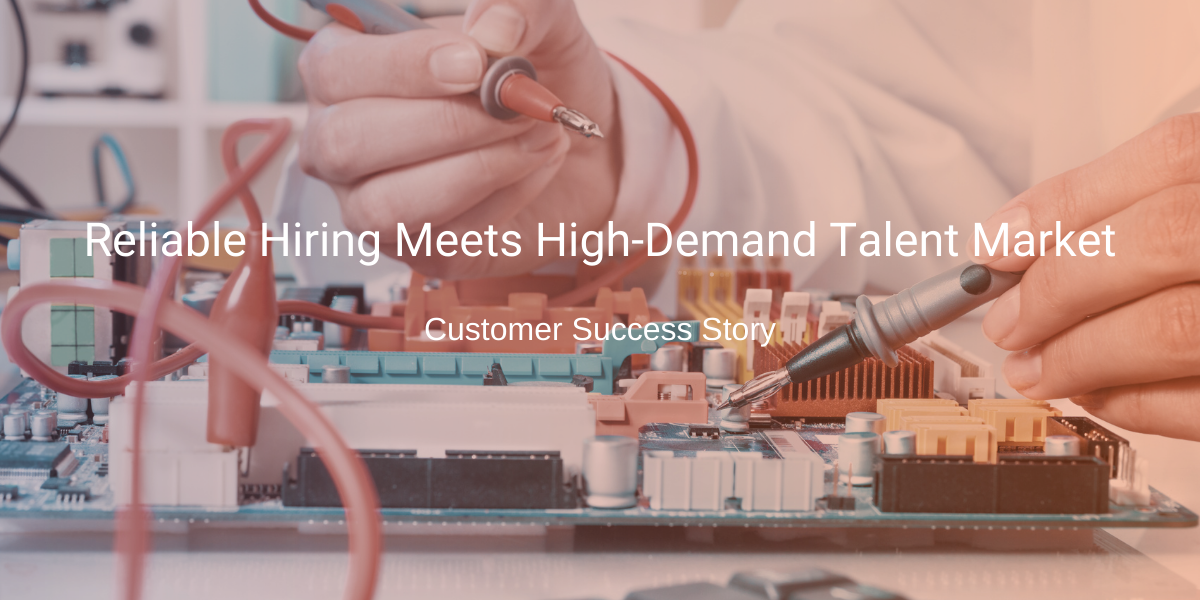 Leader in the Semiconductor Industry Advances Hiring in Highly Competitive Talent Market
Challenge
TPD first began supporting workforce needs for a local semiconductor company with a large presence in Oregon on a project basis. They first approached TPD as a private company after growing increasingly dissatisfied with large national suppliers that paid little attention to their unique needs. After a successful IPO the organization expanded robustly into new markets. Their needs for skilled workers grew exponentially. In addition, the company faced the growing challenges of hiring in a highly competitive talent market that was enjoying the strongest job growth and lowest unemployment rate in more than a decade.
Solution
TPD implemented a Full Cycle Staffing program pairing a TPD specialist in LI and Industrial technical staffing with a local delivery team. This proved to be the right solution to scale growth. With continuous recruitment through networks and a myriad of local job boards, plus traditional advertising and employee referral programs, TPD ramped up contractors from 5 to 35 in the Oregon manufacturing facility within 4 months. Since then, TPD has become a trusted advisor with a highly experienced agile team who supports the hiring requirements amidst the unpredictability of a fast growing company in a niche market.
Through ongoing quality control, TPD is the employer of record for contractors and temp-to-hires, managing pay, benefits, and performance.
Results
Being small enough to care and large enough to deliver, TPD created a rapport with impactful communication and the ability to scale with the organization as needed. Now the company's internal HR and Operations Managers have time to focus on the critical functions of their day-to-day operations. TPD continues to provide staffing support and conducts strategic semi-annual business reviews with keystakeholders as the full-service HR agency of choice.